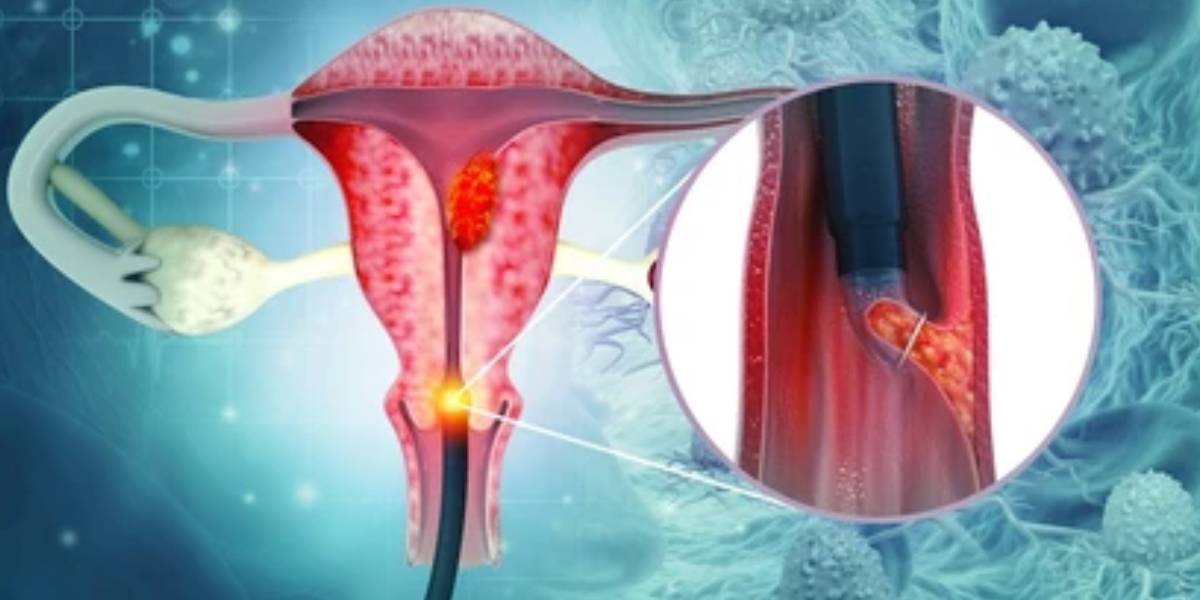 Pre-invasive Cervical Cancers
The Preinvasive stage of cervical Cancer is generally so long, and the techniques for diagnosing and treating it are so well developed that severe surgical therapy should rarely be required and the disease should rarely be deadly. The change from no cervical Cancer to Pre-invasive Cervical Cancer reflects the emergence of pre-invasive screen-detectable stages coinciding with dysplasia and carcinoma. This onset is thought to begin at age and is thought to be age-dependent. It is hypothesised that women who take part in screening have a relative risk compared to the general population. The lesion in cervical Cancer in the pre-invasive stage may go away on its own.
Pre-Invasive Cervical cancer is one of the most preventable and treatable types of cancer, as long as it is detected early and managed successfully. Pre-Invasive Cervical cancer in gujarat.
Symptoms of Cervical Cancers :
Intermenstrual Bleeding
Bleeding after sexual Intercourse
Vaginal Discharge with an Unpleasant Odour
Discomfort or Pain during sex
Risk Factors Pre-invasive Cervical Cancer :
Average age 35-45 Years
Pre - Cancerous lesions occur 10-15 years earlier
Coitus before the age of 18 years
Mutliple sexual patners
delivary of the first baby before the age of 20 years
Poor Persinal Hygiene
Poor Socioeconomic Satus
Women not Attending Screening Program
Weaker Immune System
Smoking