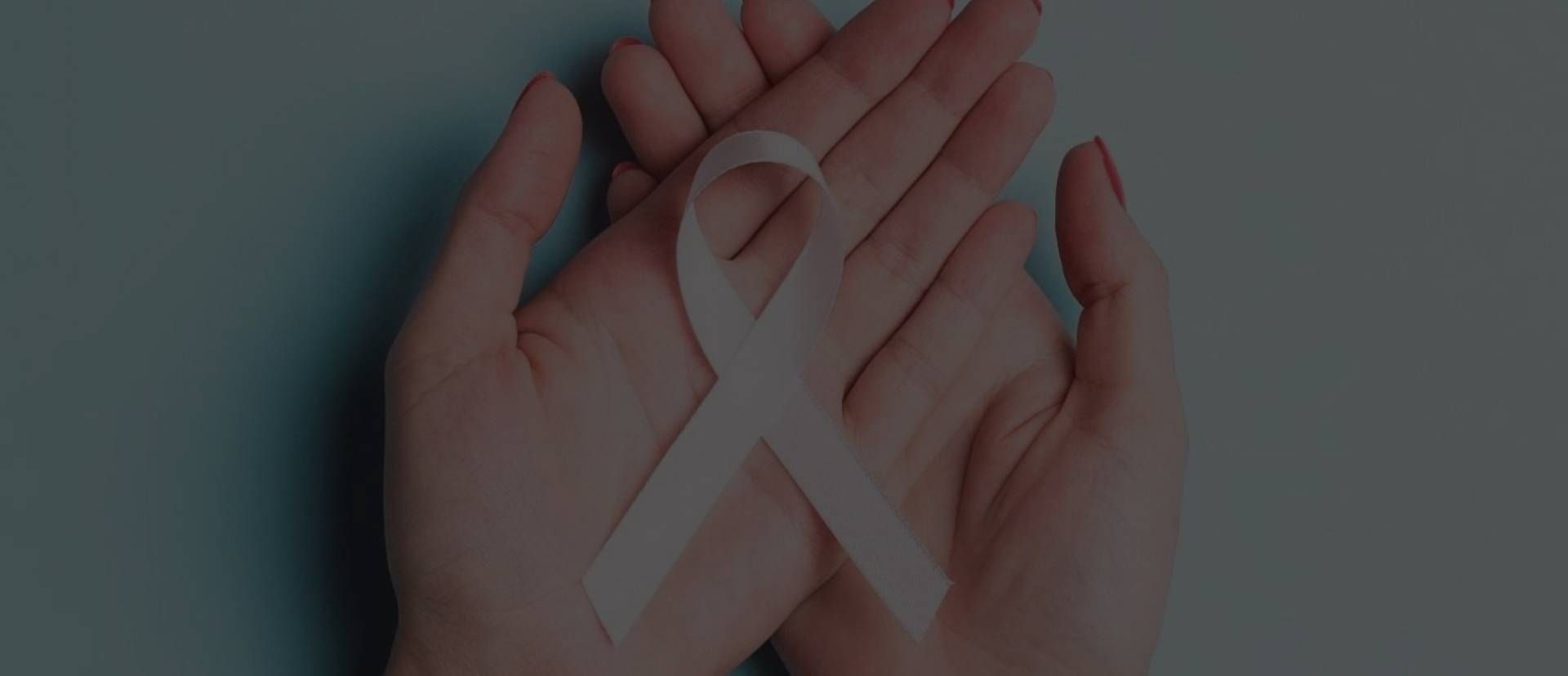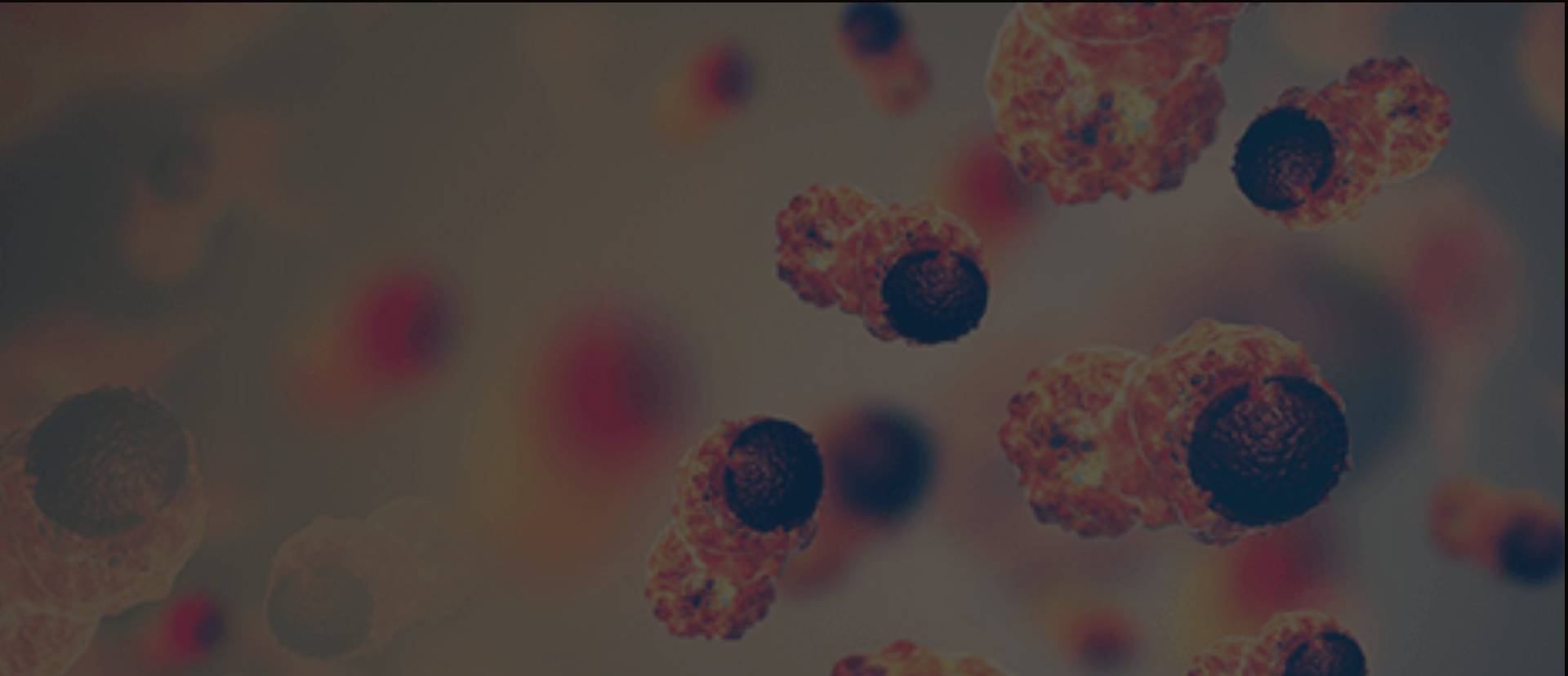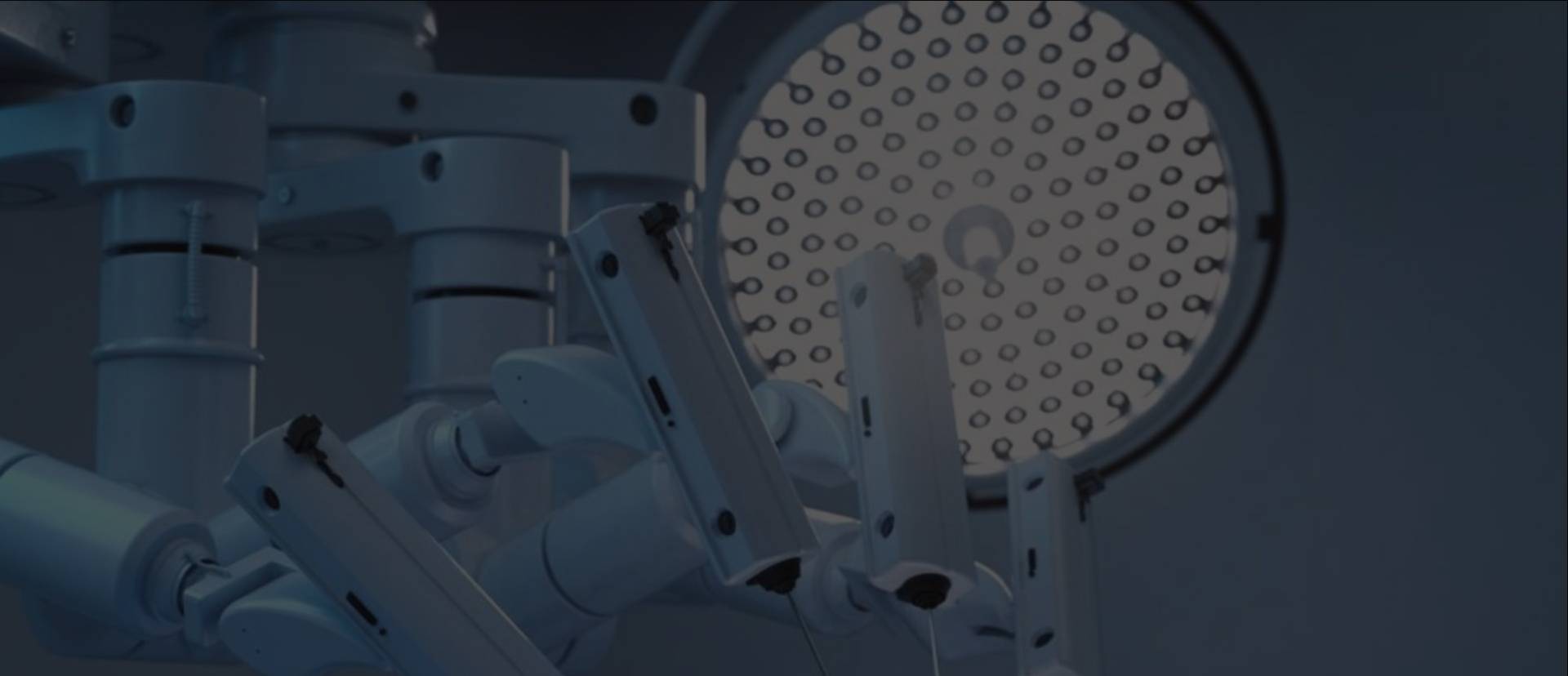 About
Dr. Kalpana Kothari
Gynaec Onco Surgeon
M.D. (Gynaec Onco)
Dr. Kalpana Kothari is one of the top Oncologist or Cancer Specialist in HCG Cancer Centre, Ahmedabad-380060
She completed her training in gynecologic oncology in Australia, London, the United States, and Italy.
She has worked in the field of gynaecological cancer surgery for nearly 32 years.
Read More
Qualified Doctor
Our doctor consists of more than specialists with extensive training to meet the needs of our patients.
Careful Evaluation
Providing better medical care for human sickness diagnosis, treatment, and prevention.
Modern Technology
We use the most latest medical technologies to deliver excellent surgical treatments.
Emergency
To handle any medical emergency, the ward is fitted with advanced, equipment and smart monitoring.